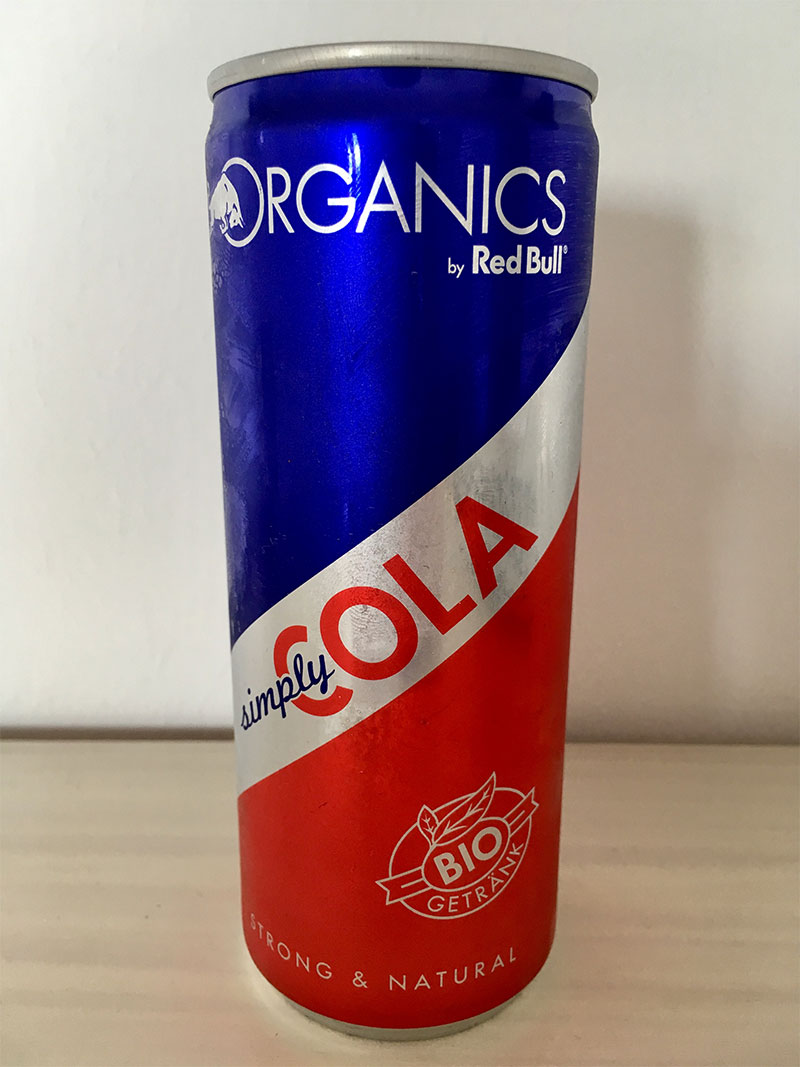 Here's some wise words for you based on an experience I had last night. If it's 2am and you are getting ready to go to bed, maybe don't drink two Red Bull cola drinks.
Someone was telling me about them the other day and I was like, "gee, okay… I guess I'll try it to see what it's like."
Also, for the record, it's not very good. Tastes like they just mixed Red Bull and Coke 50/50.